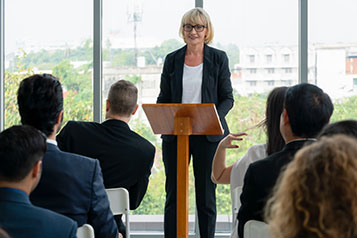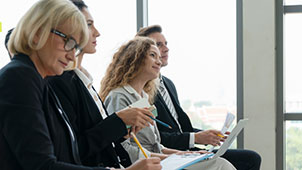 Workshops for IT Procurement Professionals
Do you sometimes feel like you aren't getting what you are paying for? Do you lie awake at night wondering if the latest deal will come back to bite you?
International Computer Negotiations (ICN) has been training technology procurement professionals since 1975. You can join the thousands of professionals who have honed their skills through ICN training.
Be the First to Know About Our New Classes
Helping our clients Do Better Deals™ is ICN's core business. Regardless of the type and level of support you require, our experienced professionals are available to guide you through all phases of procurement—from deal-specific assistance to general procurement support.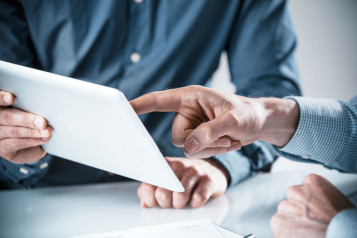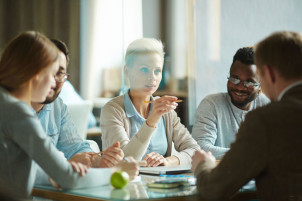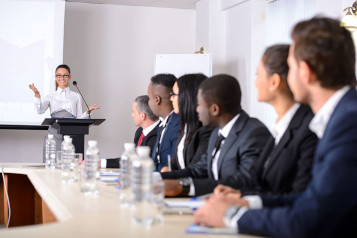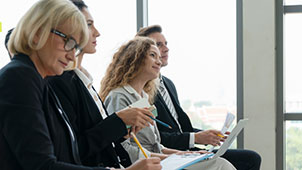 CAUCUS Association of Technology Acquisition Professionals
CAUCUS is the only association serving the specialized needs of the technology acquisition professional—the person responsible for negotiating and managing contracts with suppliers of technology products and services.
CAUCUS members come from a variety of skill levels and disciplines from all sectors of the economy, including procurement, finance, legal, information technology and contract management. Their organizations vary from single-practitioner shops to large, highly specialized departments.