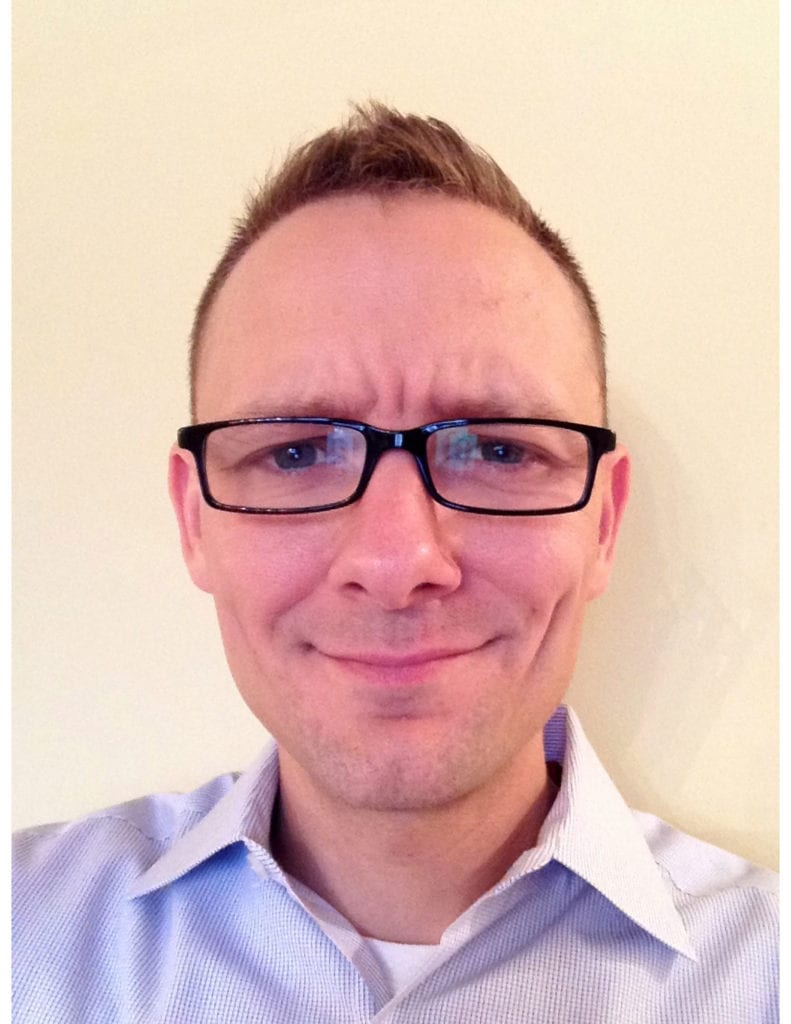 Principal – Senior Instructor
Robert Wright is a Principal at ICN with nearly twenty years' experience managing real risk and maximizing financial savings opportunities for his clients.  Well-versed in drafting and negotiating a wide-variety of technology-related agreements, Robert particularly enjoys negotiating deals for the purchase of emerging technologies with starts-ups and young companies…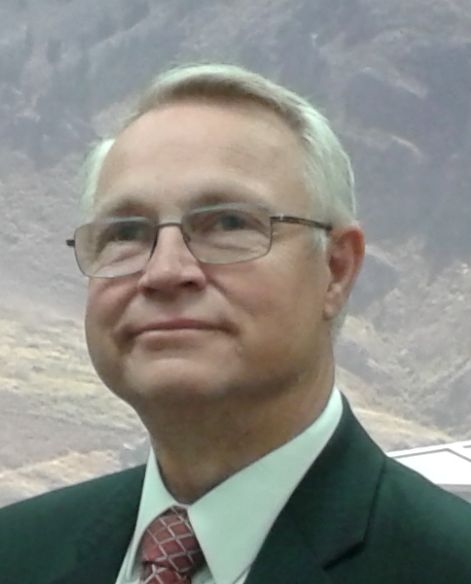 F. Elgin Ward is both an attorney in his home state of Utah and a Senior Instructor at ICN. A skilled negotiator, contract manager and educator, Ward has extensive experience in technology deals…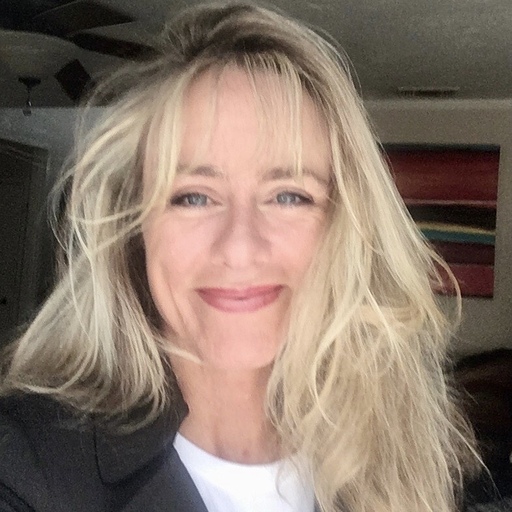 Senior Instructor and Advisor
Patricia began her career negotiating and procuring IT at Lockheed Martin, Missiles and Fire Control, the largest missile company in the world. She began at Lockheed Martin right out of college and within five years she was negotiating for all the Indirect and Defense IT acquisitions and contracts for that division. She was the first person in the history of the company to be the single IT point of contact for all 16 locations…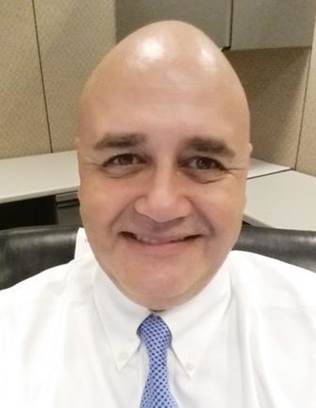 Rob Schuler is a procurement and process consultant with a career that spans over 30 years in the insurance, retail, banking, pharmaceuticals, information & medical services industries. Rob's professional career started in the mid-1980's designing and deploying file and networking systems. In 2002, Rob began working contracts and procurement. At present, Rob has booked over $75 million…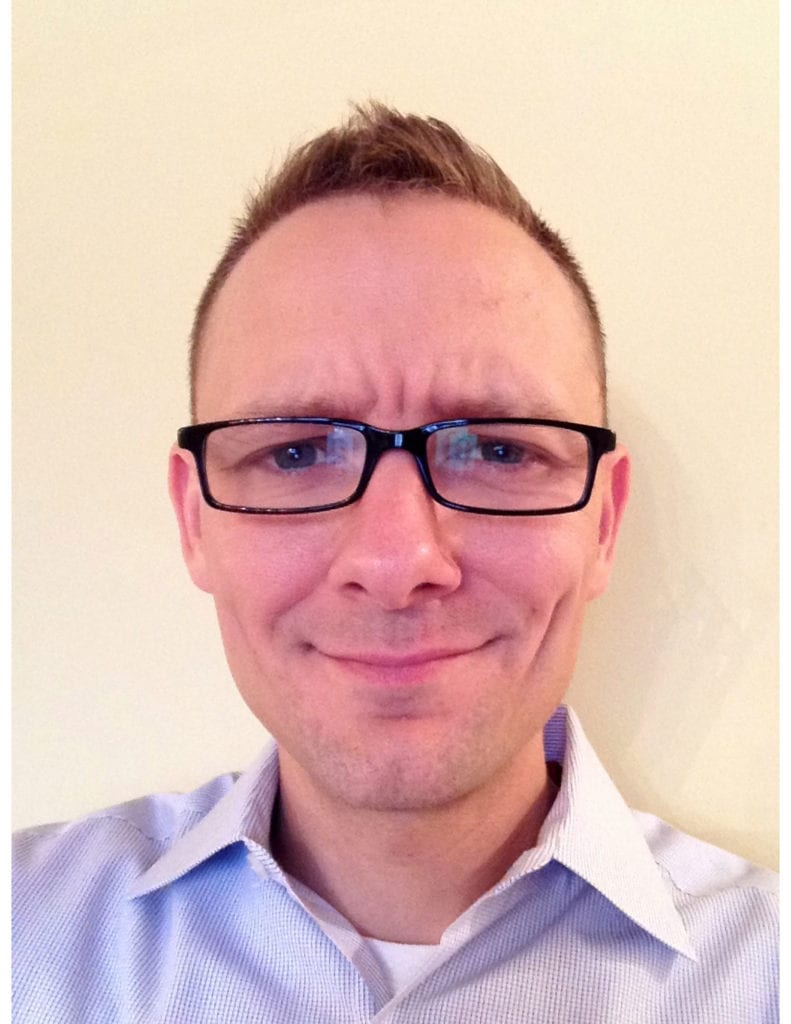 Principal – Senior Instructor
Robert Wright is a Principal at ICN with nearly twenty years' experience managing real risk and maximizing financial savings opportunities for his clients.  Well-versed in drafting and negotiating a wide-variety of technology-related agreements, Robert particularly enjoys negotiating deals for the purchase of emerging technologies with starts-ups and young companies.  Robert began his career negotiating sponsored research agreements for the University of Louisville.  Prior to joining ICN as a Principal, Robert was a senior-level technology contracts manager for Humana, a Fortune 50 company and one of the country's largest health insurers.
Robert is a regular instructor for ICN and played a significant role in developing one of the company's most popular workshops, the IT Contracting Boot Camp.  When he's not teaching for ICN, you're likely to find Robert at a local college or university teaching business law, intellectual property, or American government.  Robert also regularly develops curriculum for academic institutions and has published in numerous law journals including the Howard Law Journal, the Duke Journal of Gender Law and Policy, and the Pittsburgh Journal of Law and Technology.
Robert is a licensed attorney having received his JD from the University of Louisville and LL.M. (Master of Laws) in Intellectual Property, Commerce, and Technology from the Franklin Pierce Law Center.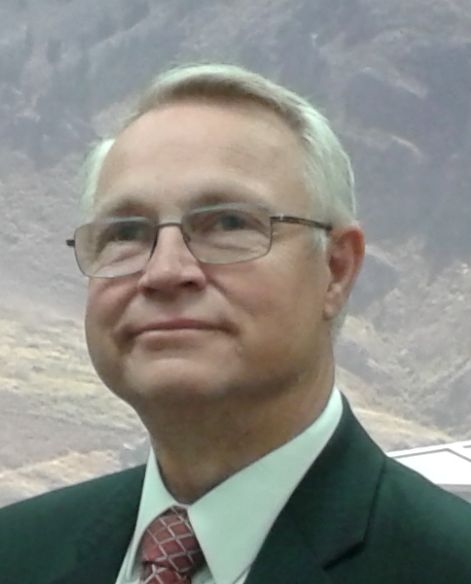 F. Elgin Ward is both an attorney in his home state of Utah and a Senior Instructor at ICN. A skilled negotiator, contract manager and educator, Ward has extensive experience in technology deals.
An experienced and versatile educator, Elgin has been teaching fundamental and advanced purchasing seminars to management professionals for over 10 years. He has both developed and taught the American Management Association's Contract Management Seminar for purchasing professionals in a wide variety of industries including public utilities, transportation and telecommunications.
Prior to joining ICN, Elgin was Corporate Counsel for Deseret Generation Transmission Co-operative, where he successfully prepared and issued documentation for hundreds of RFPs for outsourcing maintenance, diagnostics and security for the construction of electric power transmission and distribution lines, microwave and other telecommunication facilities. Elgin has successfully established and maintained purchasing and contracting documentation systems, and he is superbly experienced in negotiation and drafting purchase agreements for raw materials, equipment, computer hardware and software, transportation, engineering services and maintenance.
Elgin also supervised the preparation and issuing of bid documentation for hundreds of RFPs, which totaled millions of dollars, for major industrial equipment.
He also has developed and presented seminars on the legal aspects of buying and selling and on how to avoid legal pitfalls in contract administration.
Elgin holds a Juris Doctor degree from Brigham Young University — J. Reuben Clark Law School, and a BA from the University of Maryland.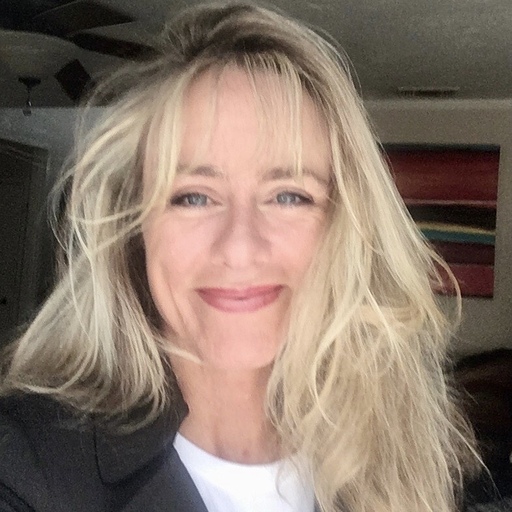 Senior Instructor and Advisor
Patricia began her career negotiating and procuring IT at Lockheed Martin, Missiles and Fire Control, the largest missile company in the world. She began at Lockheed Martin right out of college and within five years she was negotiating for all the Indirect and Defense IT acquisitions and contracts for that division. She was the first person in the history of the company to be the single IT point of contact for all 16 locations. While at Lockheed Martin, Patricia negotiated under the strict standards of Defense Federal Acquisition Regulations (DFAR) supporting everything from commercial to single party black negotiations where she didn't know who she was negotiating with due to the security requirements.
Patricia even successfully got the UPS Board of Directors to arrange a delivery into an active war zone after the Airforce, Army and all third-party logistics companies, including UPS, could not accomplish it. Within the day she had the Board of Directors at UPS putting together special teams and transport to deliver into the hot zone. "No" was not an option because that delivery was for communication devices so the troops could call home from the front.
Patricia went on to manage Medical Doctors and Universities' negotiations and agreements while she worked managing a Neurology research program. From there Patricia went back into Government Defense at DynCorp International, the largest Government Logistics company in the world, where she negotiated every contract necessary to build a town from the ground up in the desert, life supplies and services supporting existing foreign military bases, Foreign US Embassies and INSCOM, the US Intelligence and Security forces. When she's not negotiating you can find her doing extreme sports.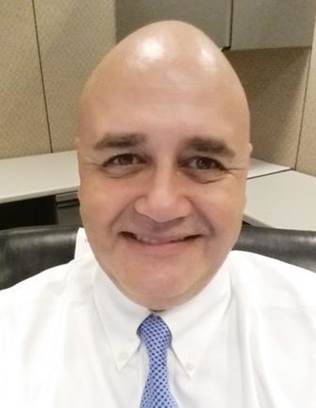 Rob Schuler is a procurement and process consultant with a career that spans over 30 years in the insurance, retail, banking, pharmaceuticals, information & medical services industries. Rob's professional career started in the mid-1980's designing and deploying file and networking systems. In 2002, Rob began working contracts and procurement. At present, Rob has booked over $75 million in negotiating contract savings. Rob enjoys writing programs to streamline processes, using advanced MS Excel techniques and MS visual-basic programming. Rob is a certified technology procurement executive (CTPE), Six Sigma green and black belt, and a certified novell engineer. Rob enjoys golf, playing the trumpet, and keeping an eye on the options markets. Rob is the father of four adult children and resides with his wife in the Columbus, OH area.