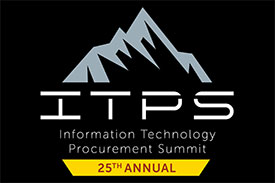 Join us this year at the 25th annual IT Procurement Summit in sunny Orlando, FL this autumn. It is the extraordinary event of the year for IT Procurement Professionals and others that are part of the contracting process.
Our annual conference is an unrivaled event – bringing together IT procurement professionals from around the globe to collaborate on the latest industry trends and learn how to Do Better Deals®
Featuring powerful presentations from some of best and brightest minds in the IT procurement profession today, you'll walk away from our conference with keen insights on:
• Cloud Contracting Tips & Tactics
• Industry standards around data privacy and security
• Negotiating better technology agreements
• How to more effectively manage vendor relationships
• Freeware/Open-source Issues
• Agile Brest Practices
• Software Audits
• 5G and a lot more
Our industry break-outs will give you an opportunity to network with your peers. See how others just like you are dealing with the same issues and challenges you're confronting in your own organization.
Breakfast Roundtables will provide you with an opportunity to speak out on some of the most pressing topics facing IT procurement professionals today. Focused panel discussions will leave you with tangible tips and tactics for creating leverage with suppliers, developing a strong vendor management program, and effectively negotiating agreements across borders with international suppliers.
If you're involved IT procurement in any way, our annual conference is a must-attend event! Sign up today to gain insights from industry experts, collaborate with peers to expand your network, and grow in your career as an IT procurement professional.
IT Procurement Summit - 25th Anniversary Faculty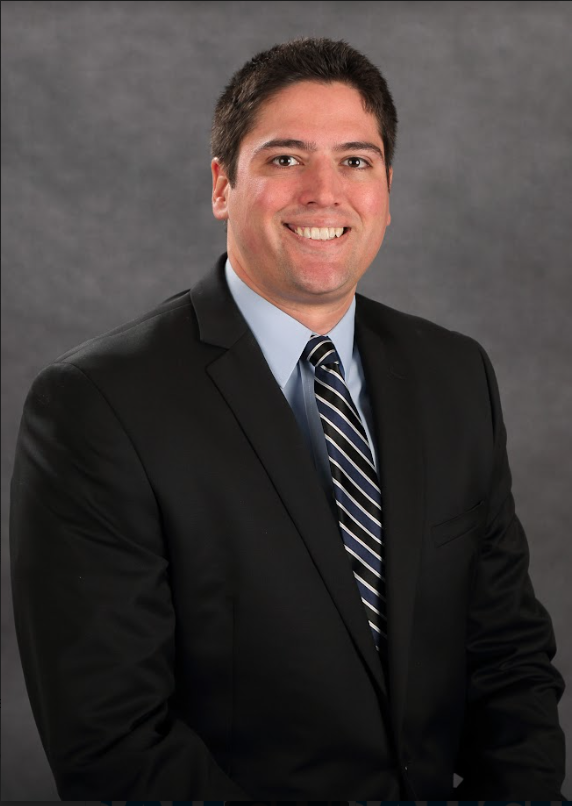 Strategic Sourcing Senior Director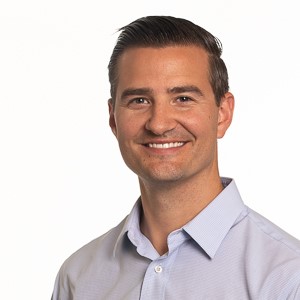 Associate Director – Enterprise Category Management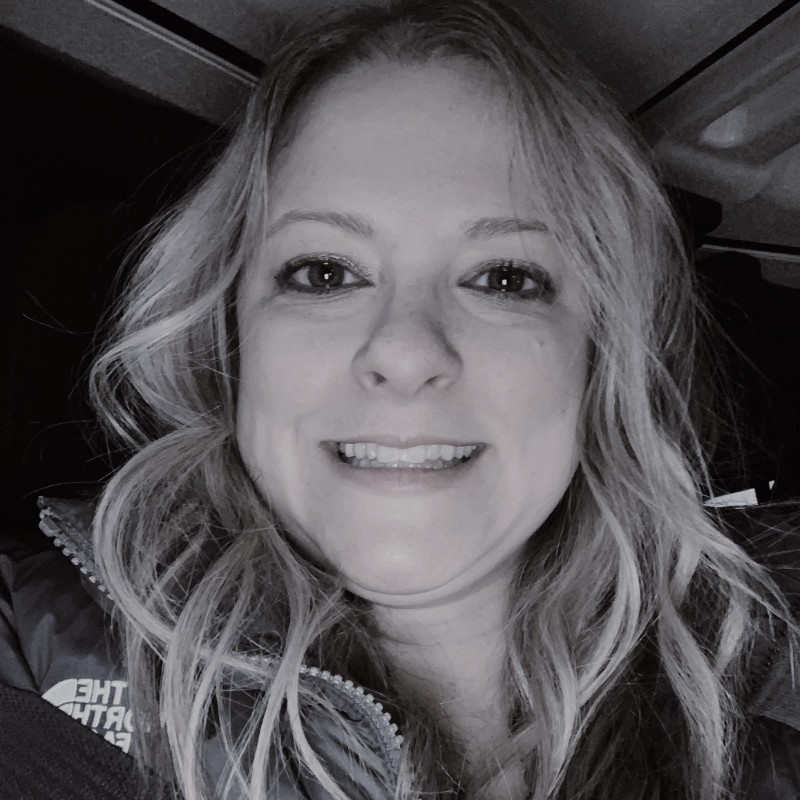 Global Head of Enterprise Technology Procurement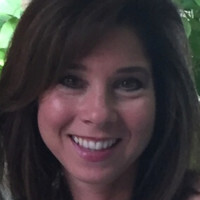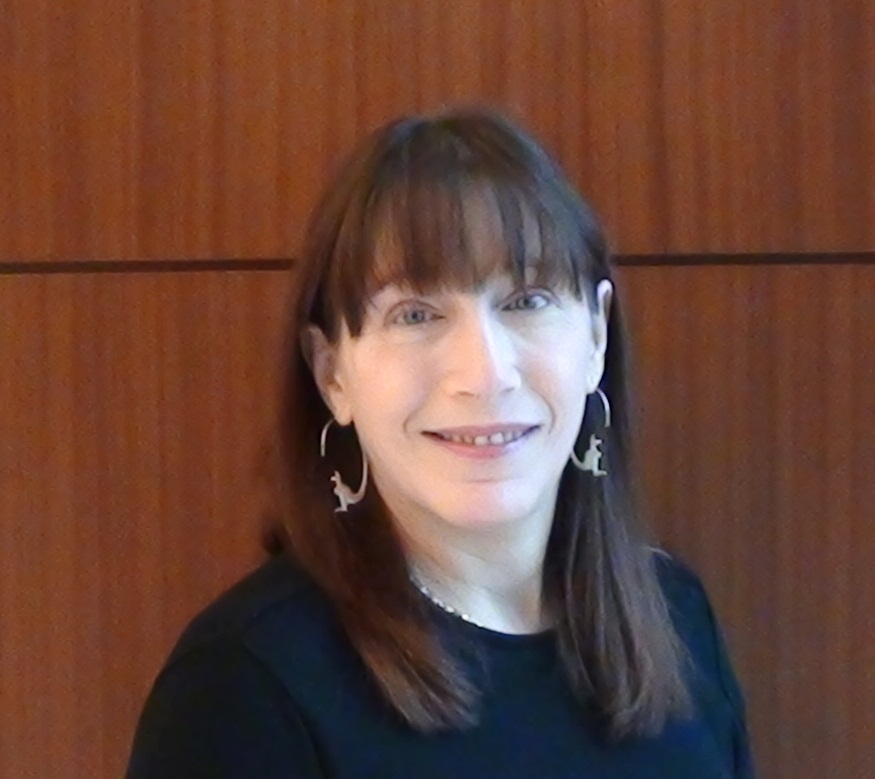 Strategic Sourcing Officer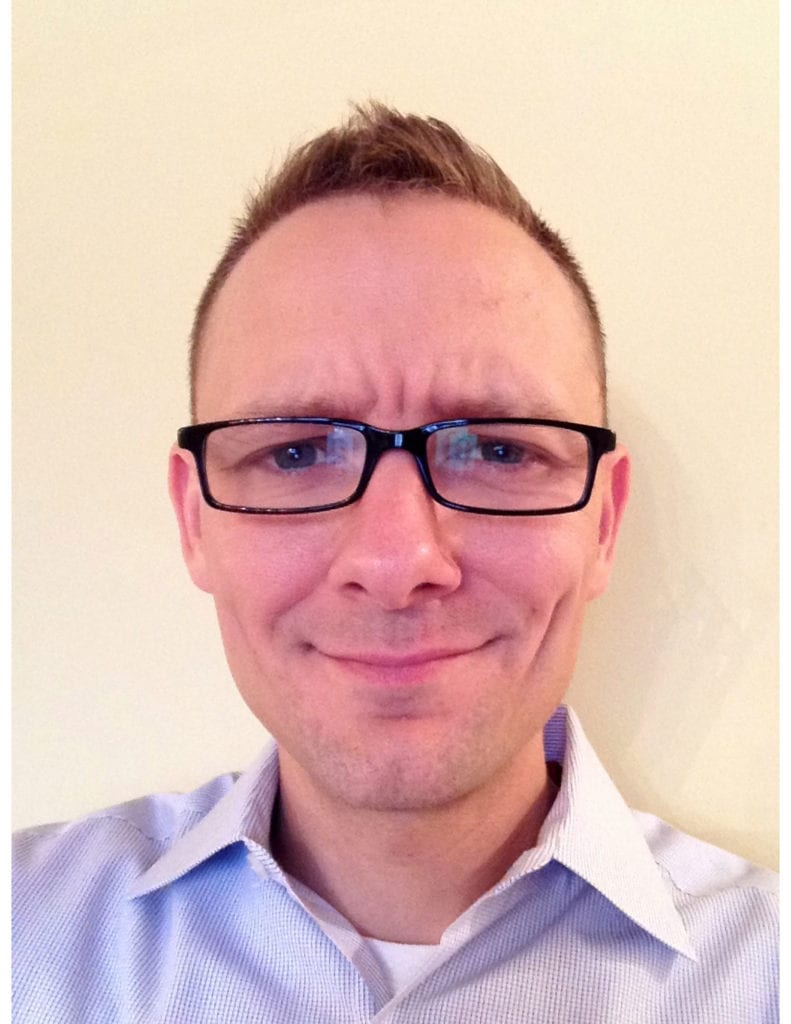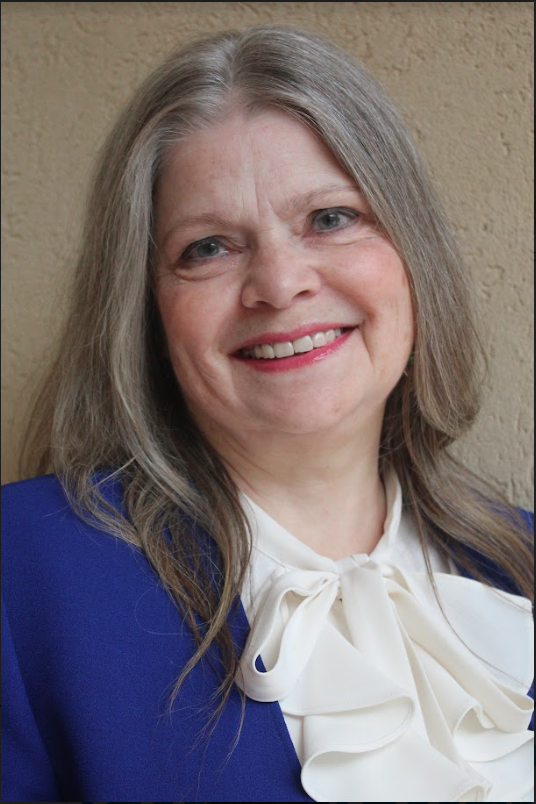 Director, Strategic Sourcing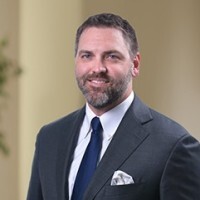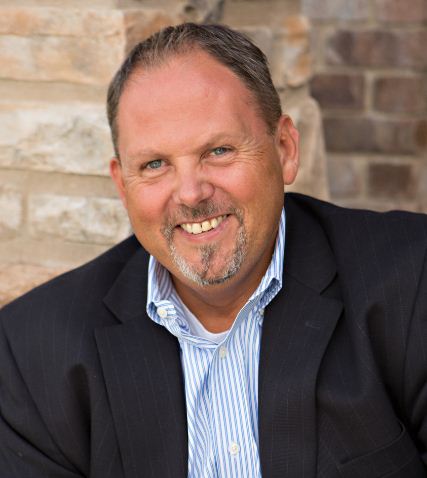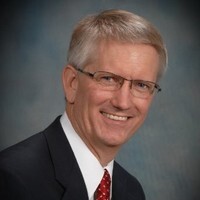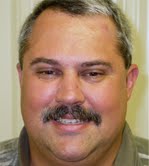 Category Manager (Contract and Risk Advisement) Technical Supplier Manager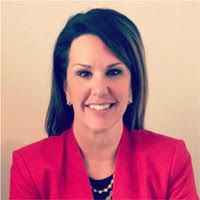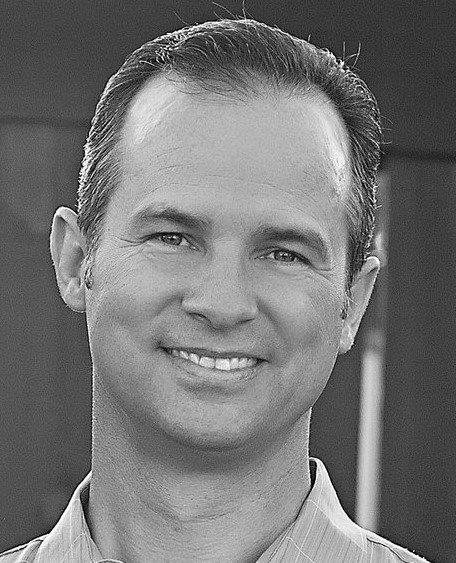 CarrierBid Communications
Topics and Sessions Titles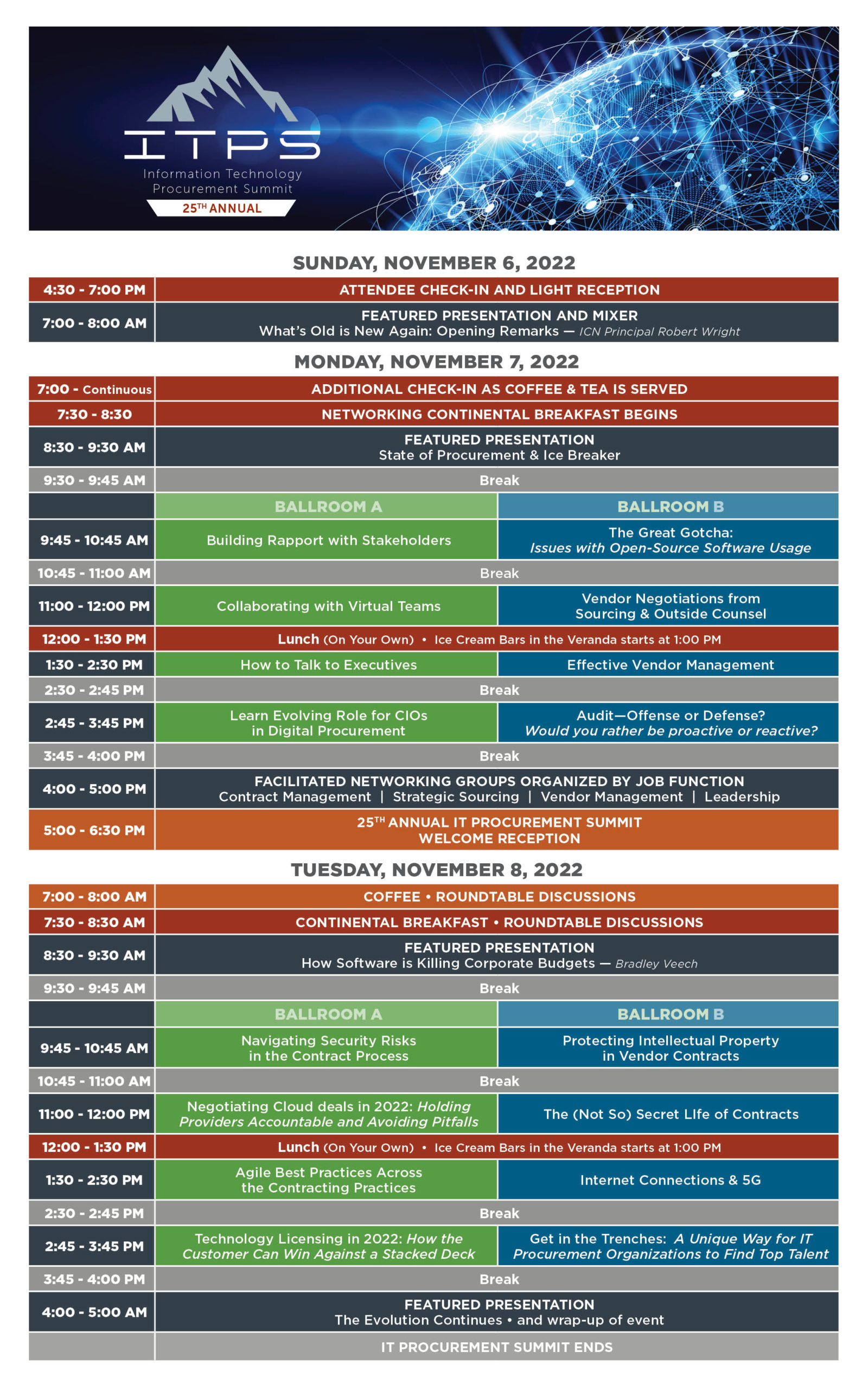 Moving at the Speed of Business: How to Manage Real Risk and Maximize Savings at the Pace Stakeholders Want/Need
Negotiating with Uncle Sam: Everything You Ever Wanted to Know about Government Contracting But Were Afraid to Ask
How to Optimize Your Telecom Spend to Achieve Maximum Cost Savings
Registration - SAVE $300 when you register and pay before July 15th
ITPS provides an amazing opportunity to network and discuss current topics with procurement professionals from every industry. Both the speakers and attendees provide insight and expertise related to scenarios that we are all facing while offering best in class examples of how to navigate through them. I highly recommend this conference!
Year over year, this is a world class conference with an excellent faculty of speakers delivering very timely topics. With the ever-changing world of IT, there is always something new at each conference event. The breakout sessions each tailor themselves nicely for novice IT Procurement Professionals up to the experienced level. I have found the networking amongst peers to be invaluable. This is a one-of-a-kind niche event, packed full of useful information, all delivered by peers in a short couple days.
ITPS offers a unique opportunity to not only attend presentations and workshops on topics vitally important to our role in IT Procurement, but also a chance to network with our peers. That network has proved to be invaluable for advice, sharing experiences, etc. Being a member of Caucus also gives me access to learn from and share with my peers throughout the year, extending the ITPS experience.
Join us this year at CAUCUS' Live. It is a virtual 3-day event for all CAUCUS members. That is right! It's for you, let's CAUCUS at CAUCUS Live!