Does your team need help doing better deals?
Explore how we help organizations do better deals.
You need three things to buy well
We're not just talking about any people, but skilled, seasoned procurement professionals who understand the technology space.
Best in breed procurement requires a scalable, repeatable process that makes stakeholders feel like a meaningful part of the process.  
Supplier sales teams are highly-trained to extract maximum revenue from customers.  Without supplier intelligence, you're bringing a knife to a gun fight. 
How does your organization stack up?
Our experience is that most organizations have some of these, but very few have all. 
Do Better Deals as a Service is a configurable, subscription based managed services solution encompassing all of the critical components of a successful technology procurement organization.  
Our solution mitigates risk and maximizes value. 
Hundreds of millions saved for our clients to date. 
Proven and repeatable approach for maximizing your contractual protections.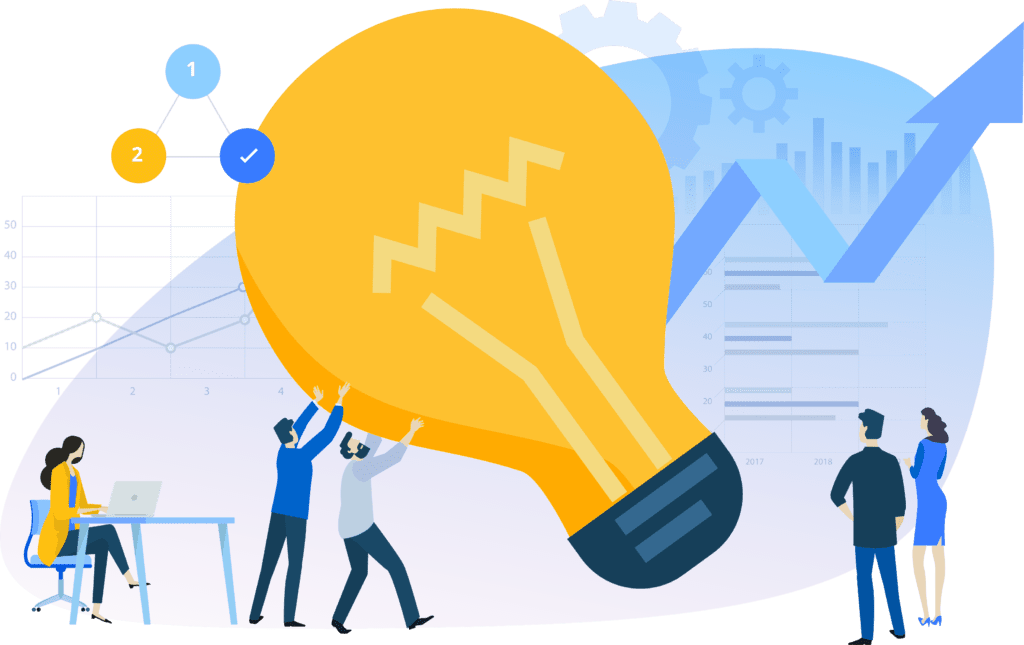 Our solution provides skilled resources, a proven process, and actionable supplier intelligence that would be cost-prohibitive for you to provide in-house.  
1. We Bring People
Our team of highly-skilled procurement professional is exclusively focused on the technology space.  Tech procurement is our focus and we've been doing it for over 40 years.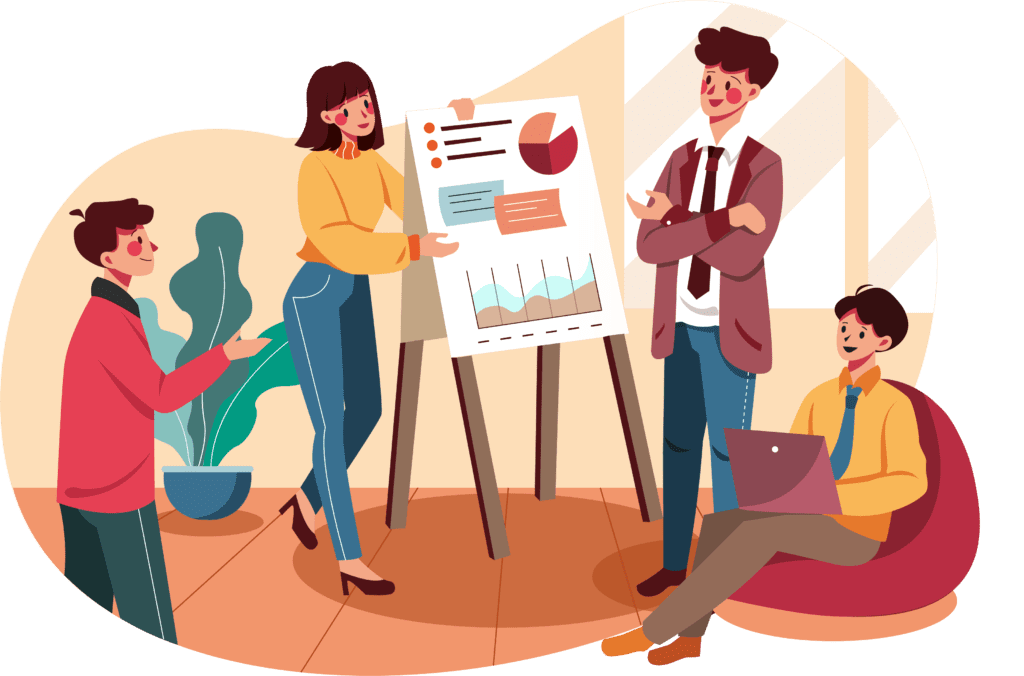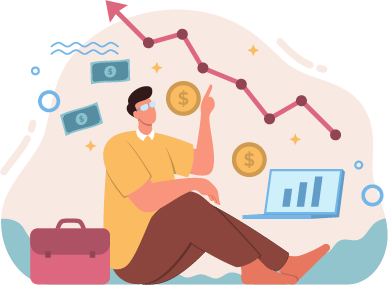 2. We Bring Power
Knowledge is power.  By tapping into our supplier benchmarking data, we're able to ensure that you're paying fair-market value for technology and not a penny more.
3. We Bring Process
Our proprietary Managed Acquisitions Process maximizes leverage throughout the procurement process – increasing supplier performing and reducing cost.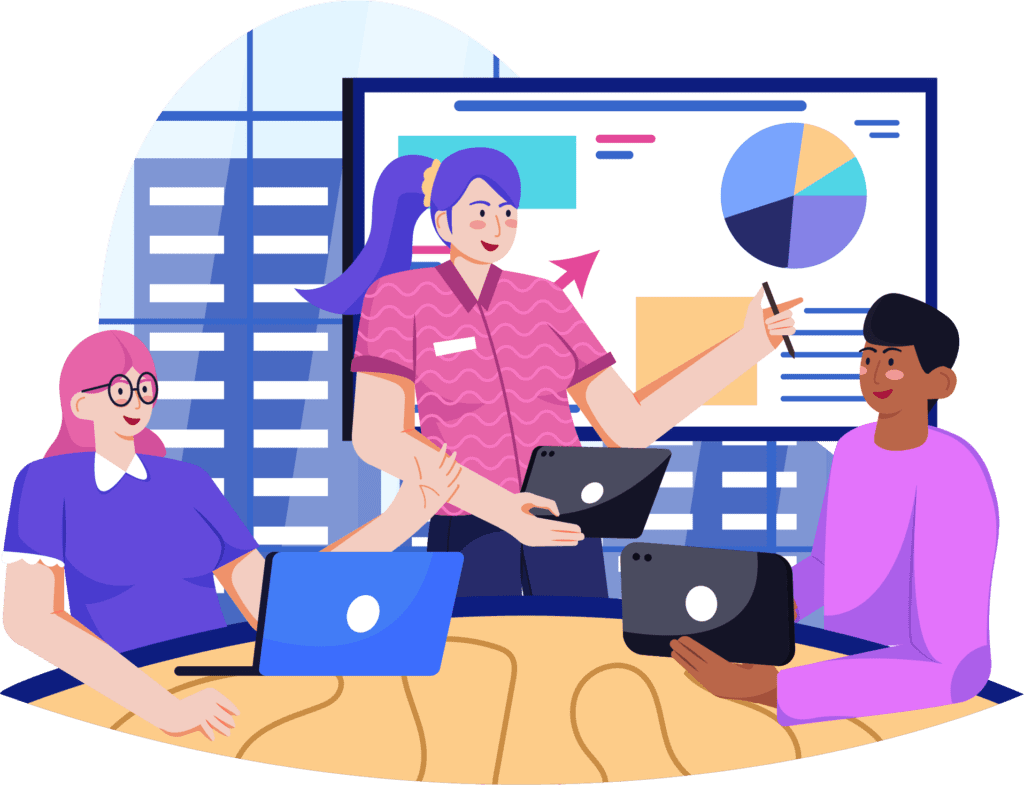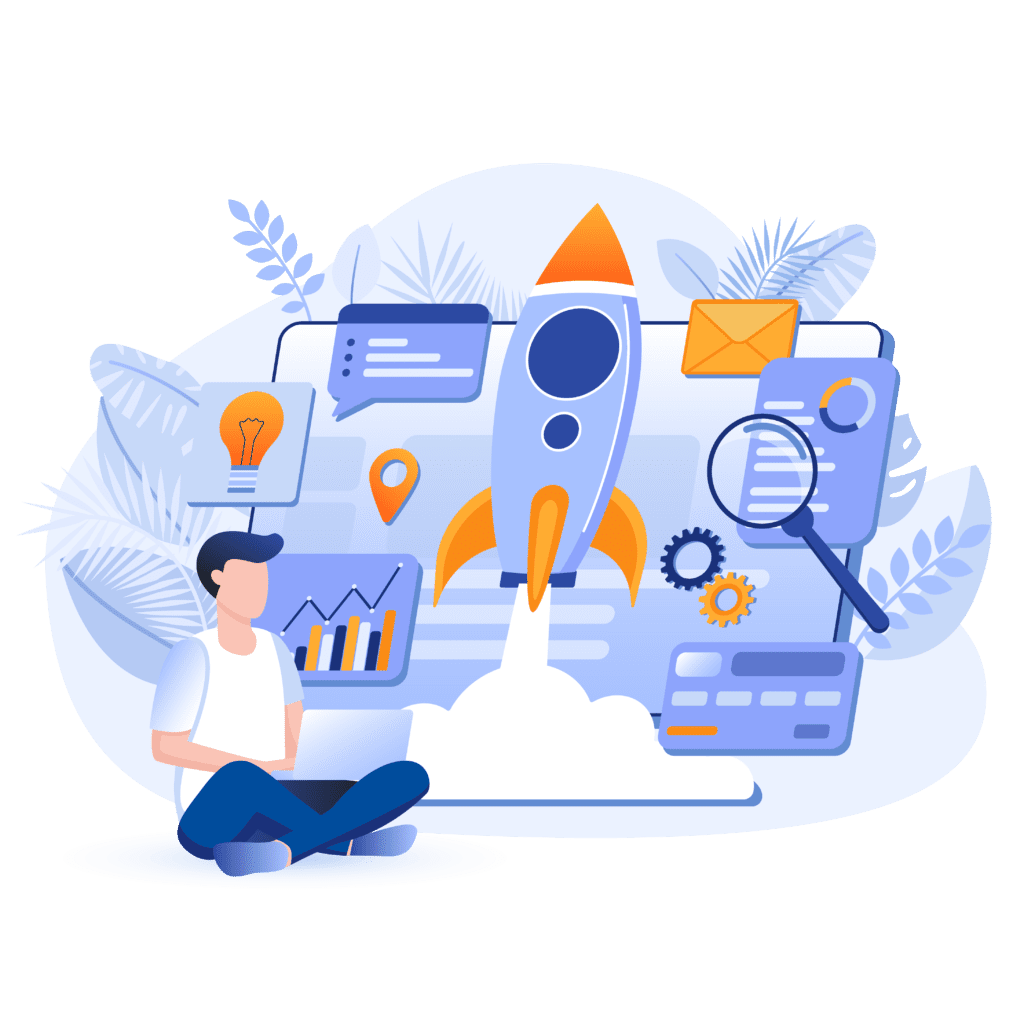 In five weeks or less, our team will identify areas of your procurement process where substantial, attainable, and measurable improvements can be made.
We have a 93% conversion rate and our clients typically achieve a 4-15X ROI.